Hey !
I try to use Object Based Image Analysis method to classify an image in 2 classes. I followed the following process : Segmentation -> ZonalStatistics -> TrainVectorClassifier -> VectorClassifier.
I have 2 problems :
-after segmentation, when zooming, I noticed there are holes in the segmentation (below). I don't understand the reason why there are those holes (under the segmentation shapefile, this is my photo). Can someone explain it to me ?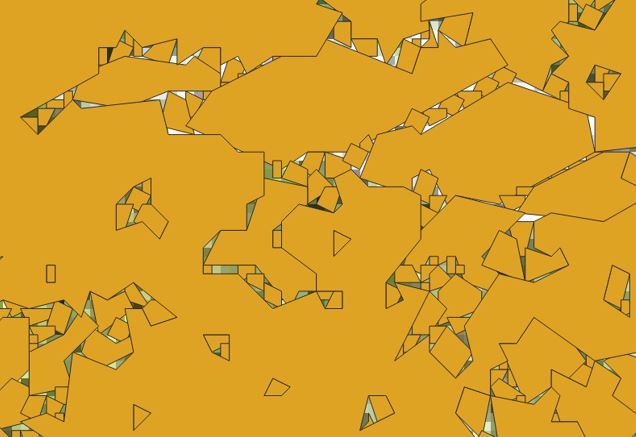 -after all the process, I got a shapefile layer, with my two classes, but the classification is not good at all. Maybe there are not enough samples of each class in the shapefile I created at the beginning for classification ? Are there other possible reasons to explain it ?
Thank you for your help