Hi everyone!
I have a confusion with the input data in TrainImagesRegression (OTB-7.2.0).
I already read the cookbook, yet still don't understand what to choose for 'label image list'.
For an example case, I want to predict fractional vegetation cover (already in raster image) with the input of a multispectral image.
Really need explanation about the input files for this purpose.
Your attention and answer are really appreciated.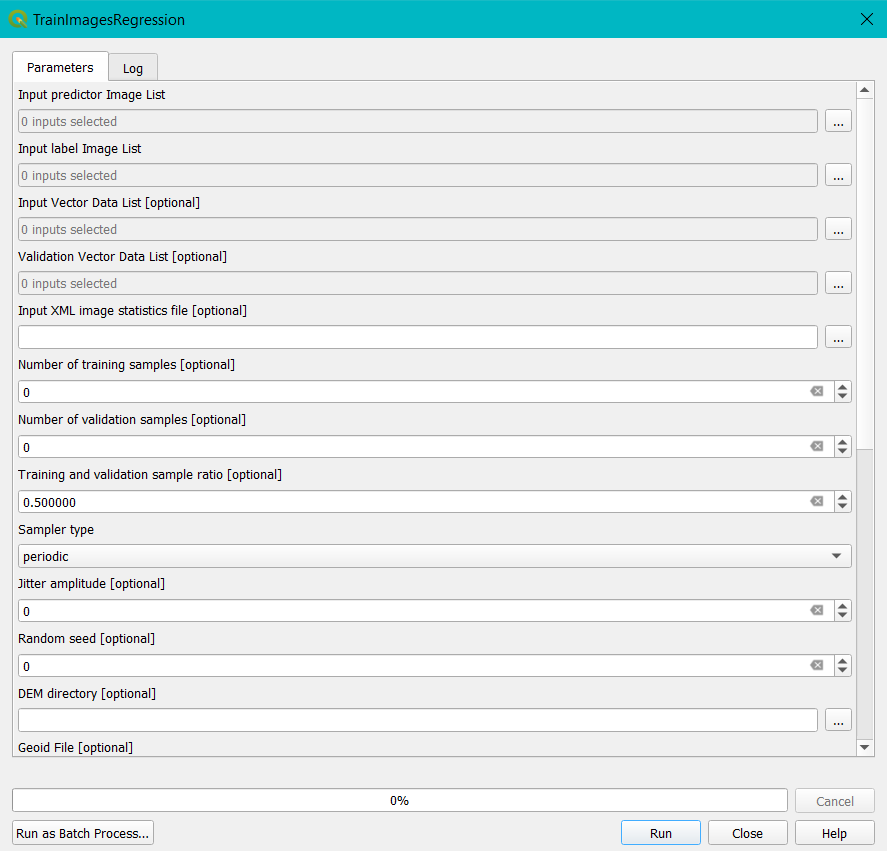 Thank you!