Context
I want to use otb_Mosaic to mosaic two geotiffs
Configuration setup
My system: macOS
Version of the OTB: 8.0
I installed the OTB with: the binaries
Description of my issue
I run the following command to mosaic two images
otbcli_Mosaic -il /data/img1.tif /data/img2.tif -out /data/merged.tif -comp.feather large -harmo.method band

The mosaic process works as expected except for one small detail. There is a small gap in between the two images as show below.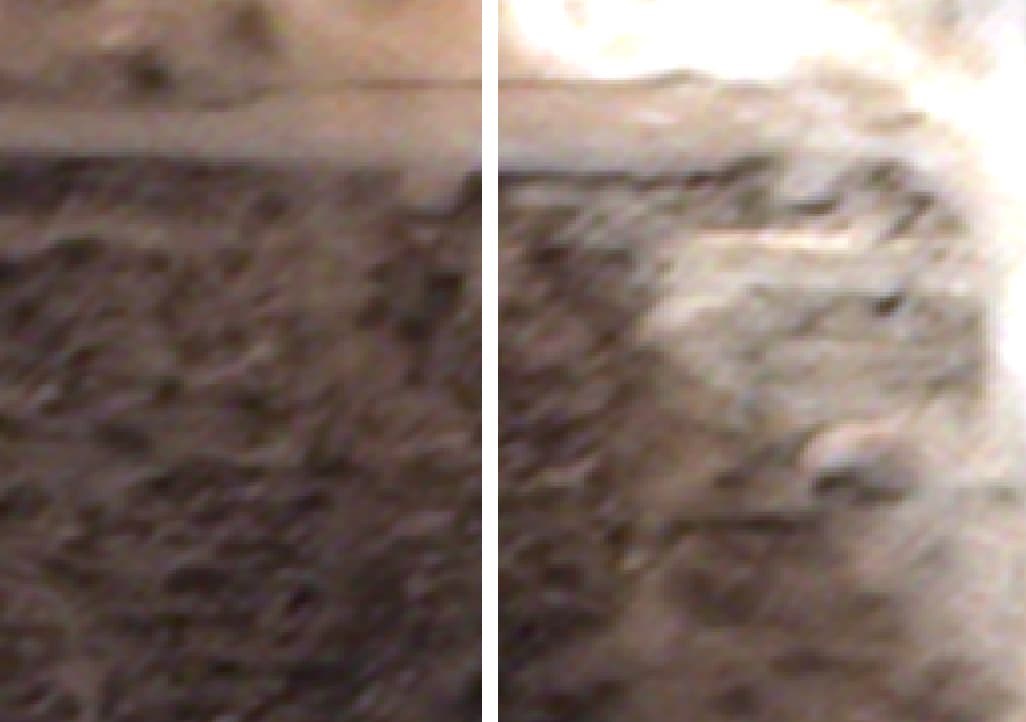 Could someone explain why this happens and how can it be fixed?
FWIW, I noticed gdal_merge did not have this issue but I can't use it since it can't harmonize colors like Orfeo does.